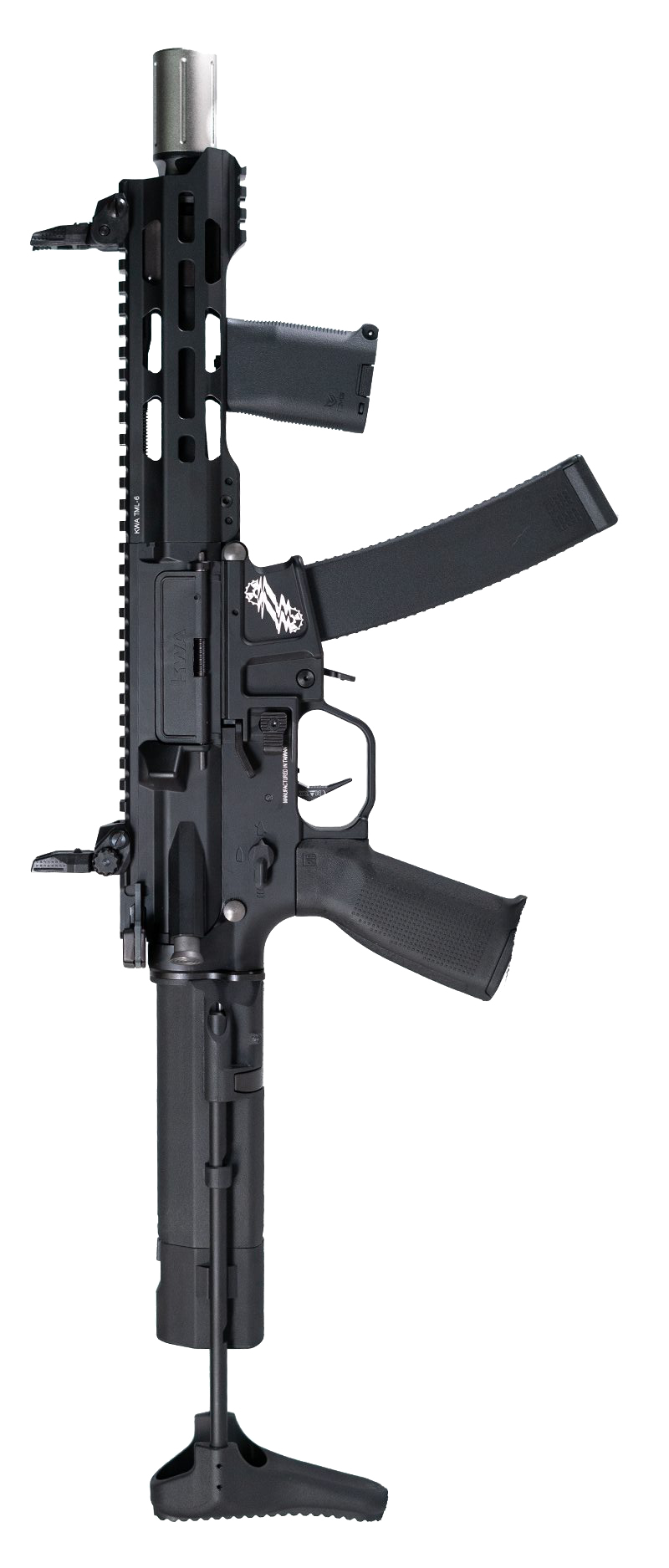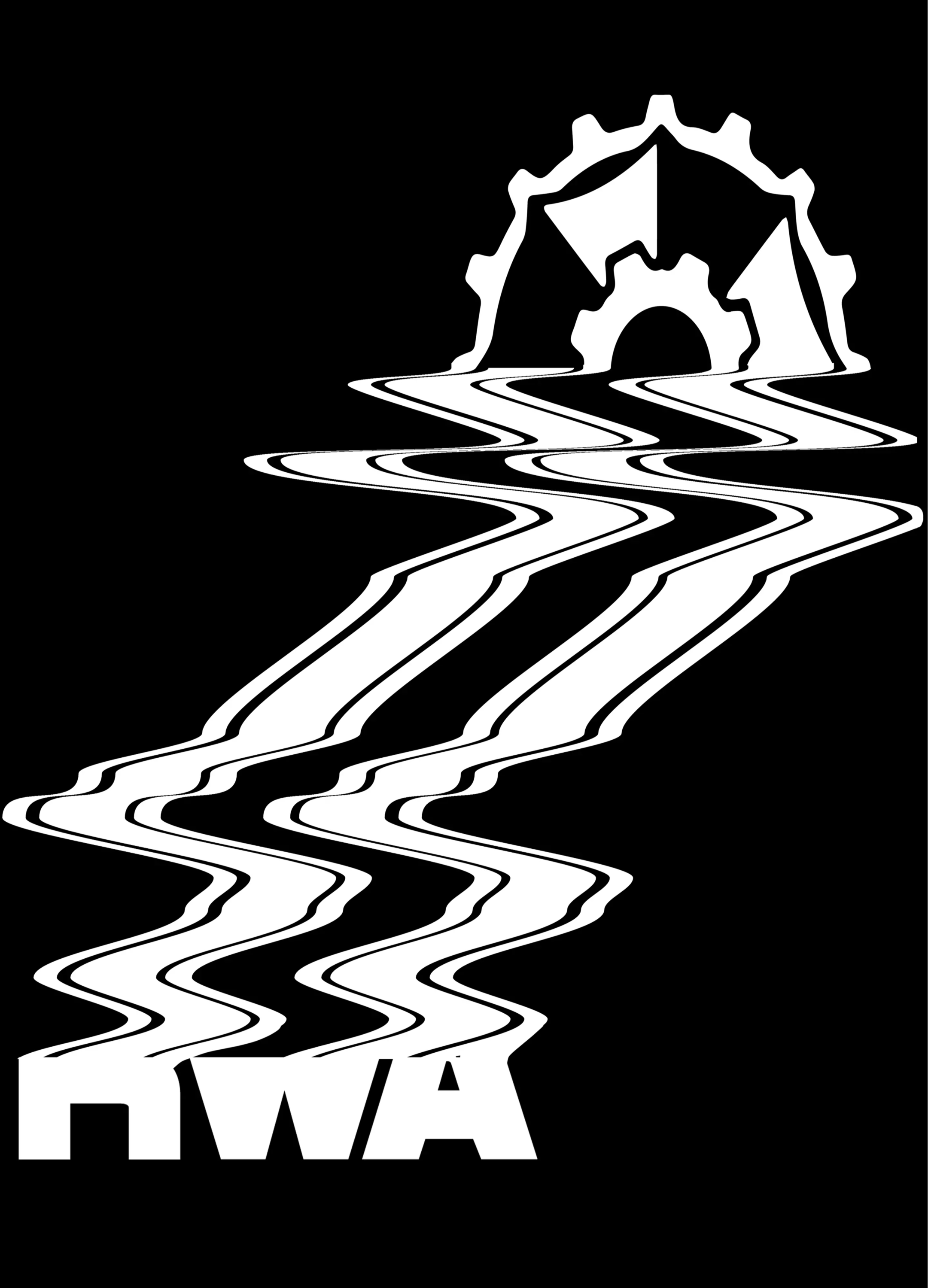 | | | | |
| --- | --- | --- | --- |
| VELOCITY w/ .2 | RATE OF FIRE w/ 12.6 | CYCLE TIME w/o PRECOCKING | RANGE w/ .3 |
| sub 300fps and sub 350fps | | | |
| | | | |
| --- | --- | --- | --- |
| DRIVETRAIN | ECU | INNERBARREL ASSEMBLY | TRIGGER |
| | | | |
| | | | |
| --- | --- | --- | --- |
| TRACER UNIT | 11.1V LI-PO BATTERY | VERTICAL GRIP | 80rd MIDCAP MAG |
| | INCLUDED X2 (WITH EXTENSION) | | |
| | | | |
| --- | --- | --- | --- |
| WARRANTY | FACE MASK w/VELCRO | UA PATCHES | LEADTIME |
| | INCLUDED WITH LIMITED EDITION BLR PATCH | | |
| | | | |
| --- | --- | --- | --- |
| LENGTH EXTENDED | LENGTH COLLAPSED | WEIGHT WITH BATTERY AND MAGAZINE | FUN |
| | 24in w/ext | 22in w/o ext | | |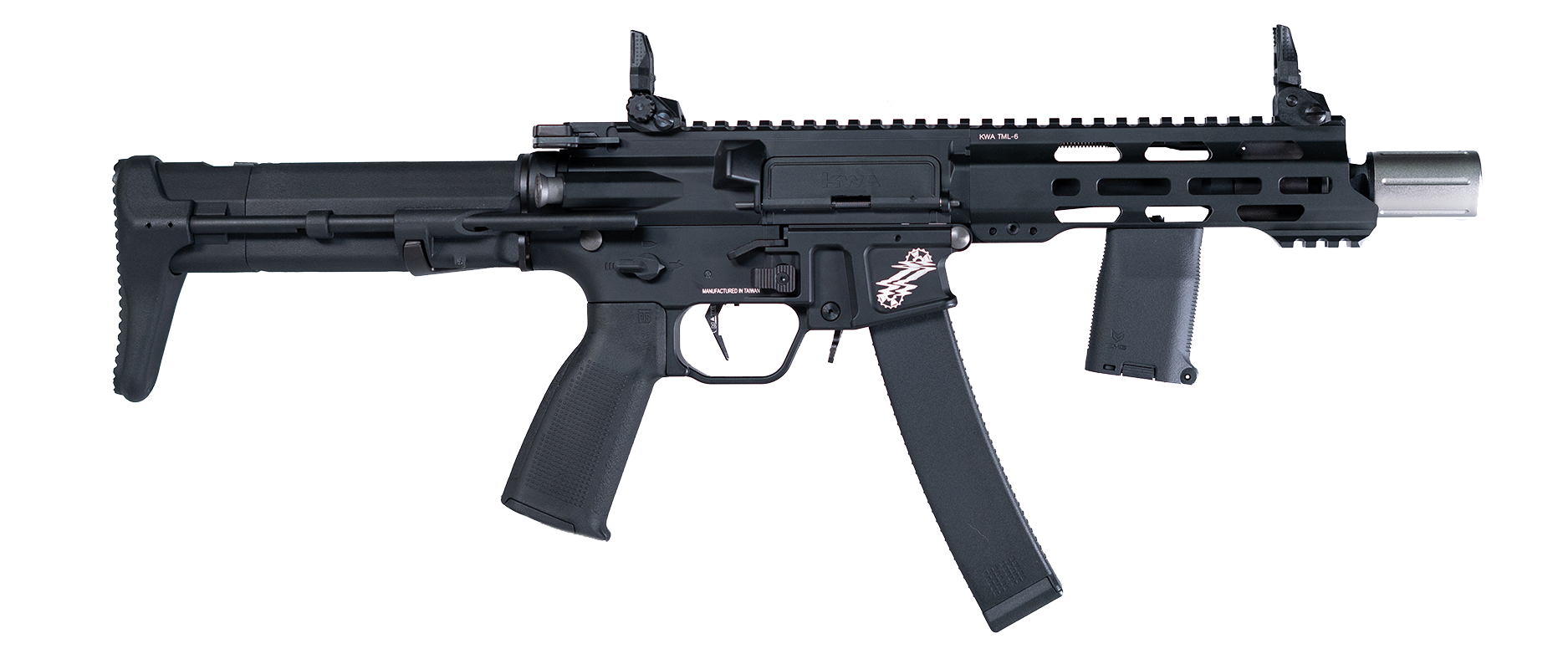 YES FULL AUTO YES FULL AUTO YES FULL AUTO
The BLR is a limited concept run of fully upgraded KWA Mod1 AEGs with modifications inspired by our team's time at our new favorite Airsoft field Battle Lab.
Specifically designed for close quarter play and engagements, this gun is also specifically built to utilize the VPS quick change spring and adjustment system so you may be able to swap between 300FPS and 350FPS.

Instead of our normal CQBR build that shoots 350FPS, this rifle take's advantage of Battle Lab's "Breacher Role" which enables to player to be able to shoot without any engagement distance and with full auto capabilities. This role is restricted however to players with guns that:
-Shoot under 300FPS with .2g BBs.
-Shoot no higher than 30RPS.
-Not an HPA system.


Most fields in our home area of Southern California have outright banned full auto use. While there are toxic people that abuse high performance systems and ruin it for everyone; being able to use full auto in a fun, safe, and respectful mindset is something we enjoy doing out at games if allowed. Regardless, this AEG is rebuilt for capable use in any sort of close to mid-range engagements.
In case you can not find an answer to your question, please feel free to contact us via Chat, Email or Phone.
More in depth build list?
Due to the nature of our rifles being individually custom built and upgraded; our build lists are constantly evolving and adapting. That is why we have since created a Trello board that will provide our customers much more current build lists and included items.
Trello Board: https://trello.com/b/ZnKCQJMo/ua-builds-and-included
How long does this take to arrive?
Our current lead times for this rifle in particular is 2 weeks.
The shipping option and the corresponding time frame you choose reflects the delivery time after your order has been sent out.
If there are other items in your order you would like us to fulfill while your rifle is underway, let us know so we can do a partial fulfillment.
When your rifle is complete, you will receive a tracking number or pick up ready notification.
I already have this rifle. Can I send it in to be upgraded like this?
At the moment no. We are working on releasing a new process for upgrade services soon.
Is this available outside the United States?
Unfortunately we only offer our rifles for customers in the USA at this time.
All rifles we sell come with a 12 month warranty. Within the warranty coverage, we will service and replace components with your rifle that fail, free of charge, throughout normal use.
Opening up the gun to even change the spring or motor grip will void your warranty. Removing the upper and lower receiver will not void your warranty. Any service work should be inquired with our customer service representatives.
If I need to ship my rifle in for maintenance how does this process work?
Please inquire with our customer service team to schedule a service appointment. We will provide shipping instructions, and most servicings are completed within 1-2 weeks.
Can I make changes to the build list?
No. We build all our rifles with specific parts and modifications for the best value, performance, and long term reliability.