4-13-2020: Won't be restocked until late May at the earliest.  
Maintain fire superiority with less reloads and sustained fire on target.
Feeds flawlessly at 55 RPM. Compatible with all our M4 type magazine rifles.
PTS provides an excellent warranty track record for all their products. Learn more from PTS here. We will also provide further support if PTS Warranty is expired.
---
The Best Airsoft Magazine on the Market.
---
PTS makes some of the best magazines on the market. They use some of the best polymer construction for external feel and durability while also working with us to test the limits of feeding and compatibility in high performance Airsoft guns. Taking inspiration from the original EPM magazines, the PTS EPM1 or Enhanced Polymer Magazine-1, adds on to being able to feed not only faster rates of fire out of the box, but also able to hold up to 250 rounds without needing to be reloaded. The side window was redesigned for a more utilitarian purpose, being able to gauge the "fuel" left in your magazine.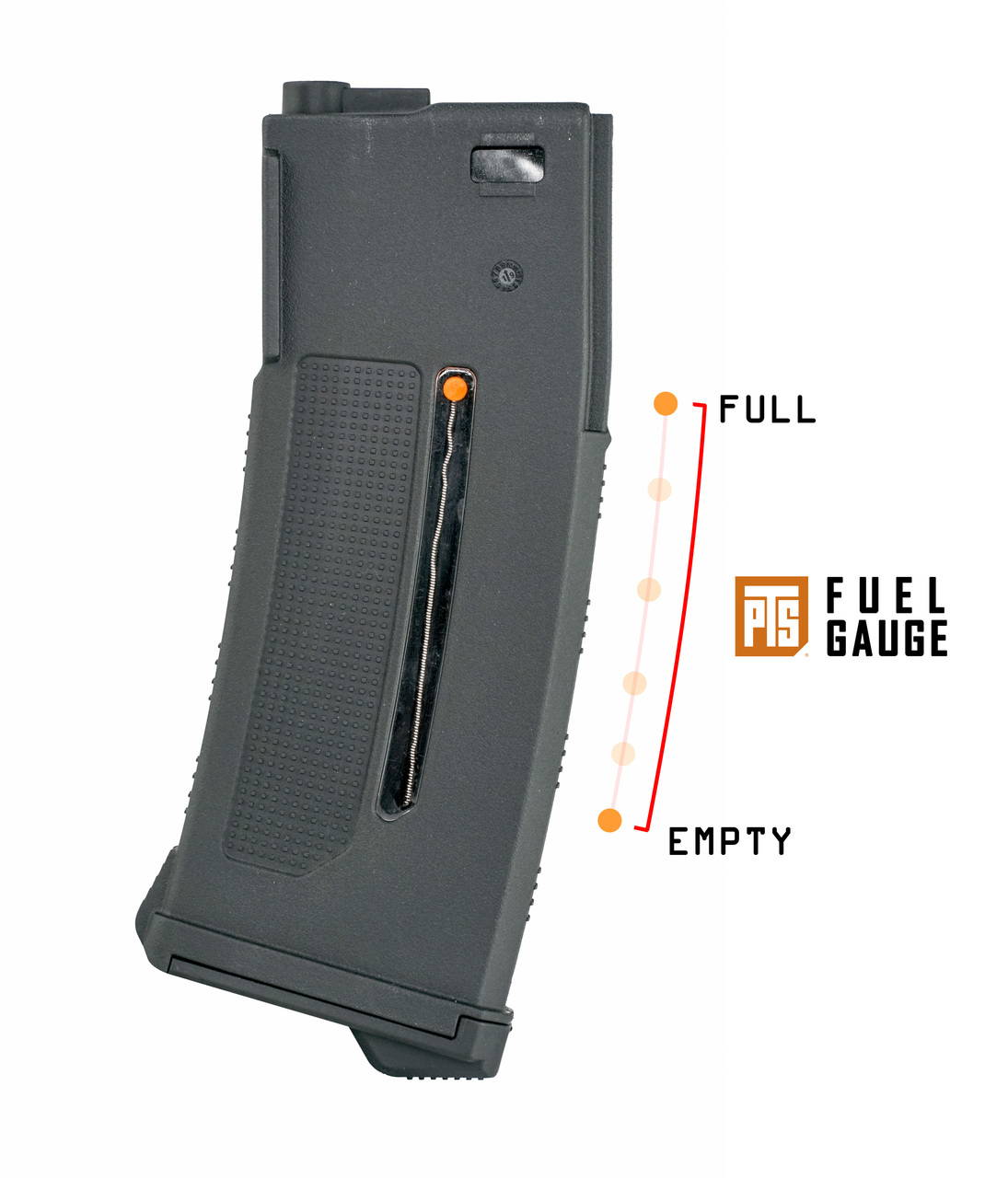 ---