Behind the Scenes
Umbrella Armory's roots stem from the mid 2000's at SC Village when our group's Airsoft guns started to fail and we grew tired of missing out on playing games because of it.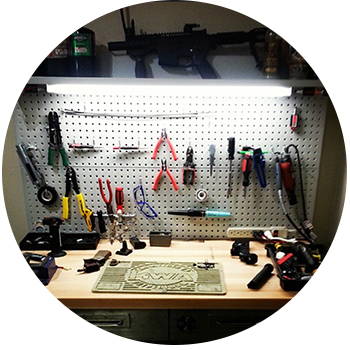 Our founder, Jordan, began spending his free time tinkering with an AGM M4, progressing to working on his friends guns, giving them reliable guns for the field.
We discovered modifications and new parts with the help of experienced techs, local and online, to make our guns shoot faster, farther and more accurate than anyone else's at the field. All while maintaining the highest standards of reliability. Soon, others wanted their guns to shoot like ours and we since go the extra mile for every customer.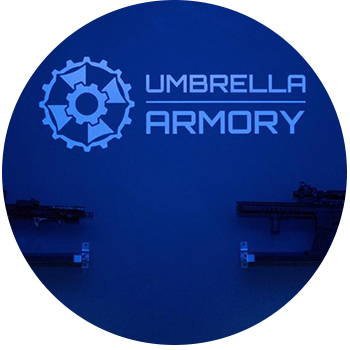 Research and Development with others in the industry to push the boundaries of performance in Airsoft
Contribute our findings across the network of Airsoft tech communities
High end, custom Airsoft guns
Premium and exclusive aftermarket parts and accessories
Reliable and affordable repairs
Custom Airsoft gun upgrades
Professional customer support
Routine trips at local SoCal Airsoft fields