First and foremost we are a team.
As the founder of Umbrella Armory he is the engineer who developed the technology which is run by every player on the team. With his agile and calculated style he takes the lead on the field.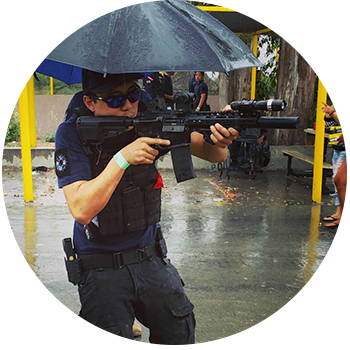 Leading the team in every situation, Phil has co-found the company with Jordan, starting with the Airsoft Team "Puppet and Friends" in the early 2000s.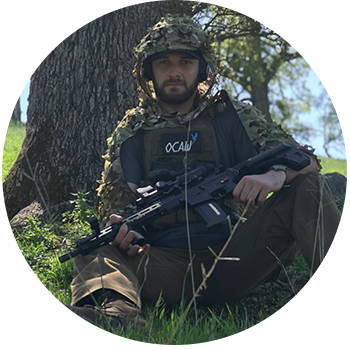 Starting as a customer, who first became a friend and later an integral part of our company, Dade is the first point of contact for our customers.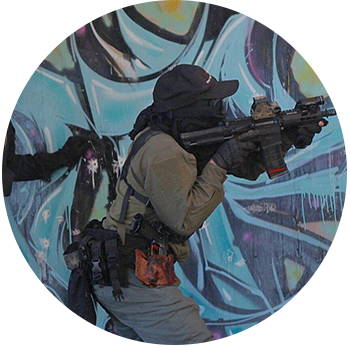 Our newest addition to the team is an all-round multipurpose talent on and off the field.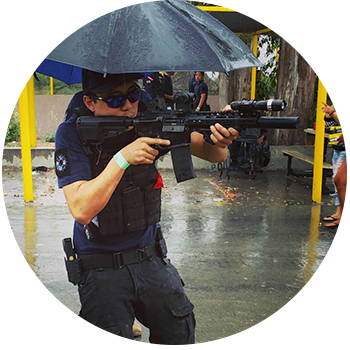 When we are pushing boundaries of the performance in the shop, our good friend Zach makes sure things are truly field ready.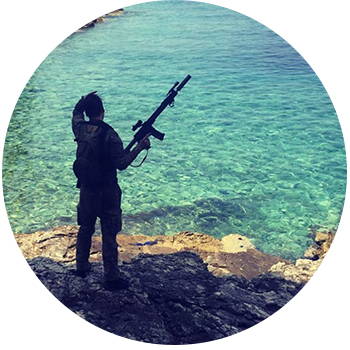 Originally joining the team to get his gun upgraded, he saw the need for a fully integrated Airsoft company.
Known for his aimbot accuracy, we put a major focus on crafting rifles towards his unique playstile. Check out his videos and his channel for high quality and high kill gameplays using many of our platforms.
Every squad needs someone like Alfonse to ensure that morale is high and to literally carry the team when needed. We equipped him with our Krytac LMG, taking the support role on our team.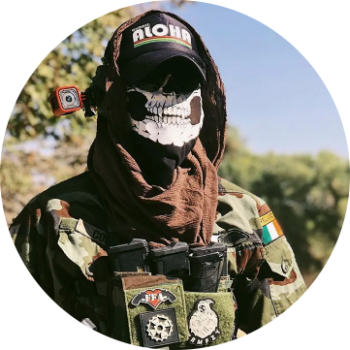 The spookiest Airsofter around, brings a unique style to the scene.
Known for his fun and meme-packed gameplay, Wag has become a close friend of our team. His early prototype gameplay shows this rifle is suited for any style.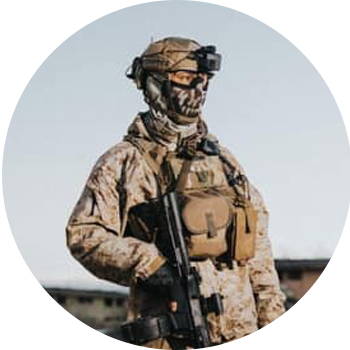 Our long-time friend and supporter from day one. He works on moving the game forwards with unique events and technologies to improve the playing experience.
Your friendly player from Canada who picks heads off at range with our DMR or his custom build sniper rifles.