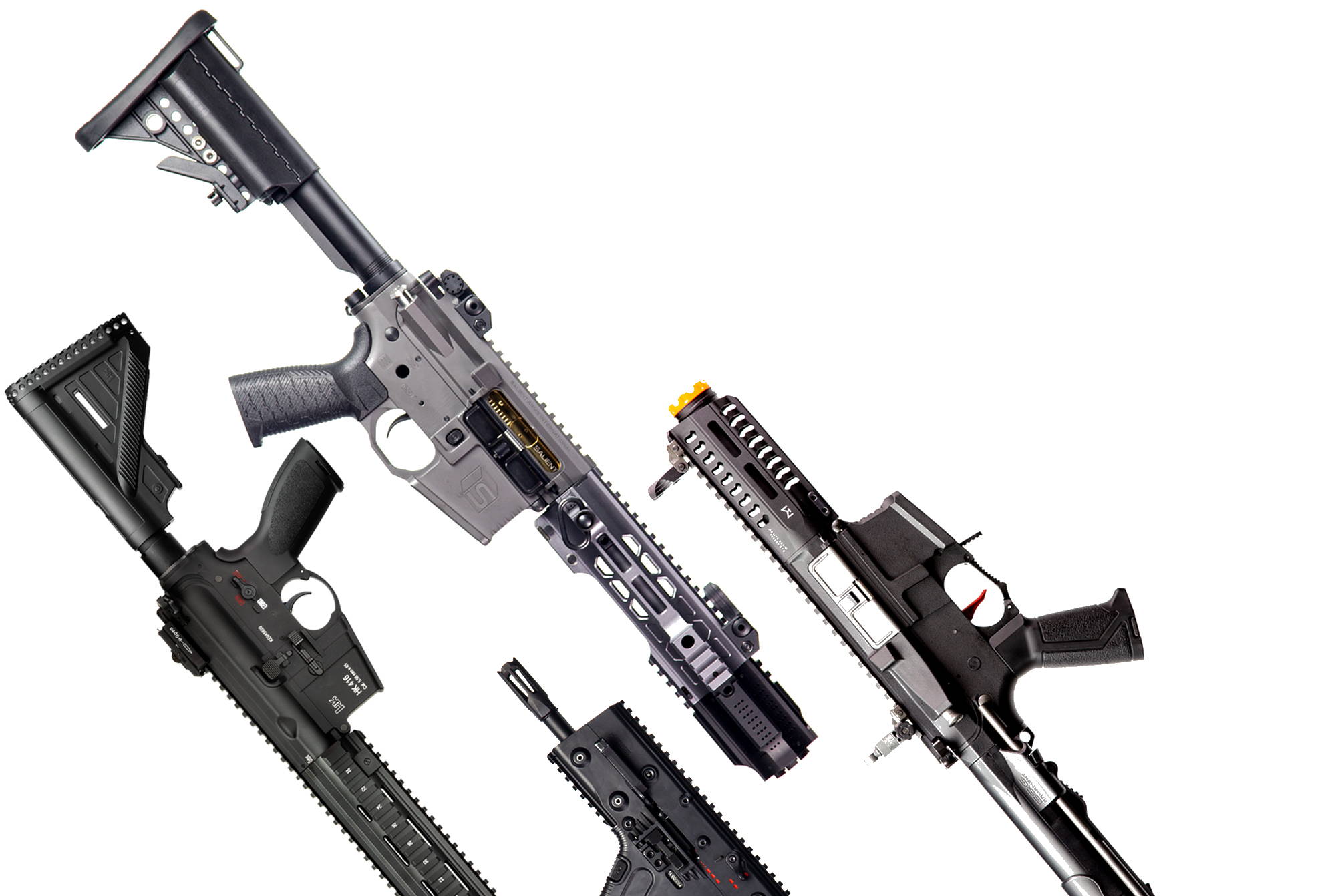 Get the perfect rifle for your next mission. We are setting up this service to enable anyone to experience our armory first hand. The perfect fit for any special events or MILSIMs or whenever you need a specific kit.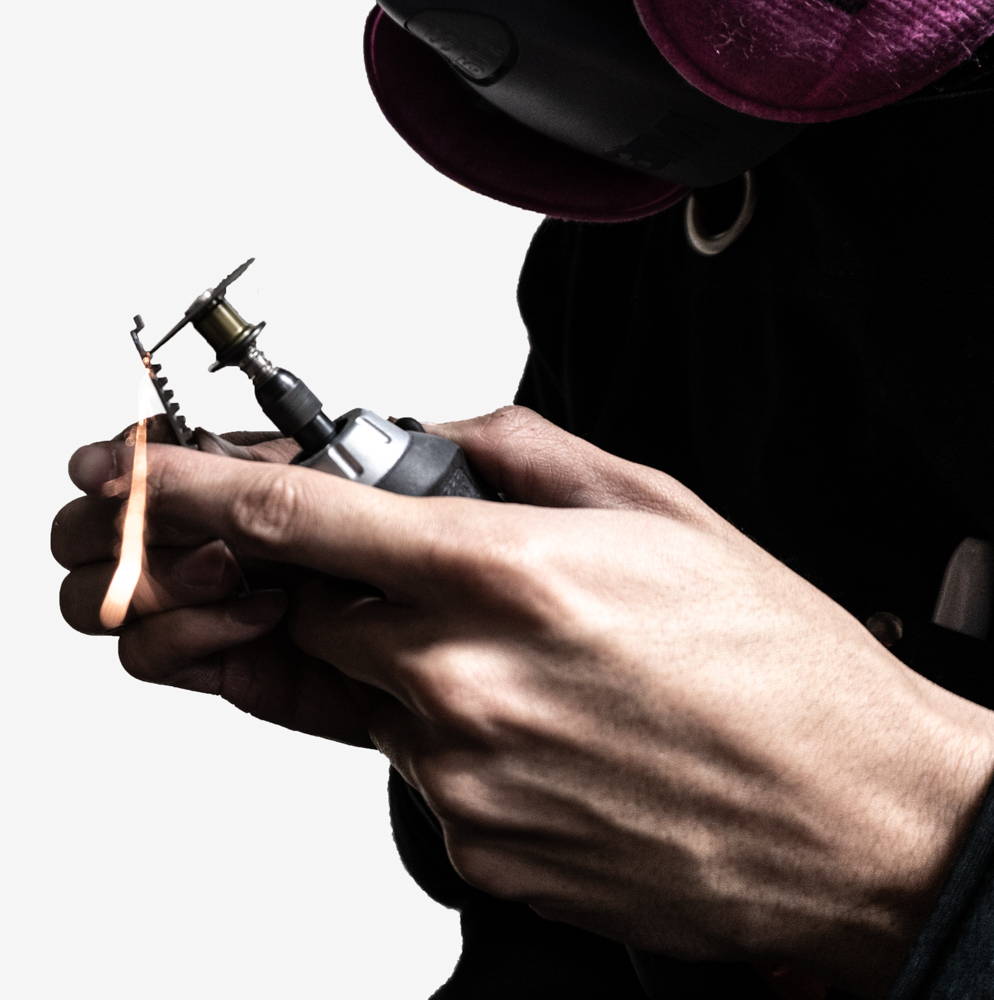 In order to provide an exceptional experience to all players we all have to work together.
Refundable Security Deposit
Every rental requires a refundable deposit. We create a Credit Card Authorization for your rental which is fully refunded after you return all products in perfect condition
All customers are required to provide a government issues photo ID before the rental period commences.
Use our equipment in a careful and proper manner and comply with and conform to all applicable laws.
1. Choose your favourite build.
2. Check availability for the weekend you are playing.
3. Place your order. Once you pay for your order and we have received the security deposit, we will reach out to you.
4. Choose a Shipping Option. Orders placed early enough are shipped standard ground. Last minute orders will require expedited shipping at an additional charge.
5. Play. Enjoy your weekend and make sure to keep your issued rifle in pristine condition.
6. Return. Everything is included in the package to make a return easy. Simply package it in the box it was delivered in and drop it off at your closest shipping carrier.
Everything you will need to get on the field and play will be included in our rental package.
Batteries are included together with a charger.
Magazines are included.
Hard Case included for shipping.
Shipping Label for return shipping included.